Main content starts here, tab to start navigating
Who We Are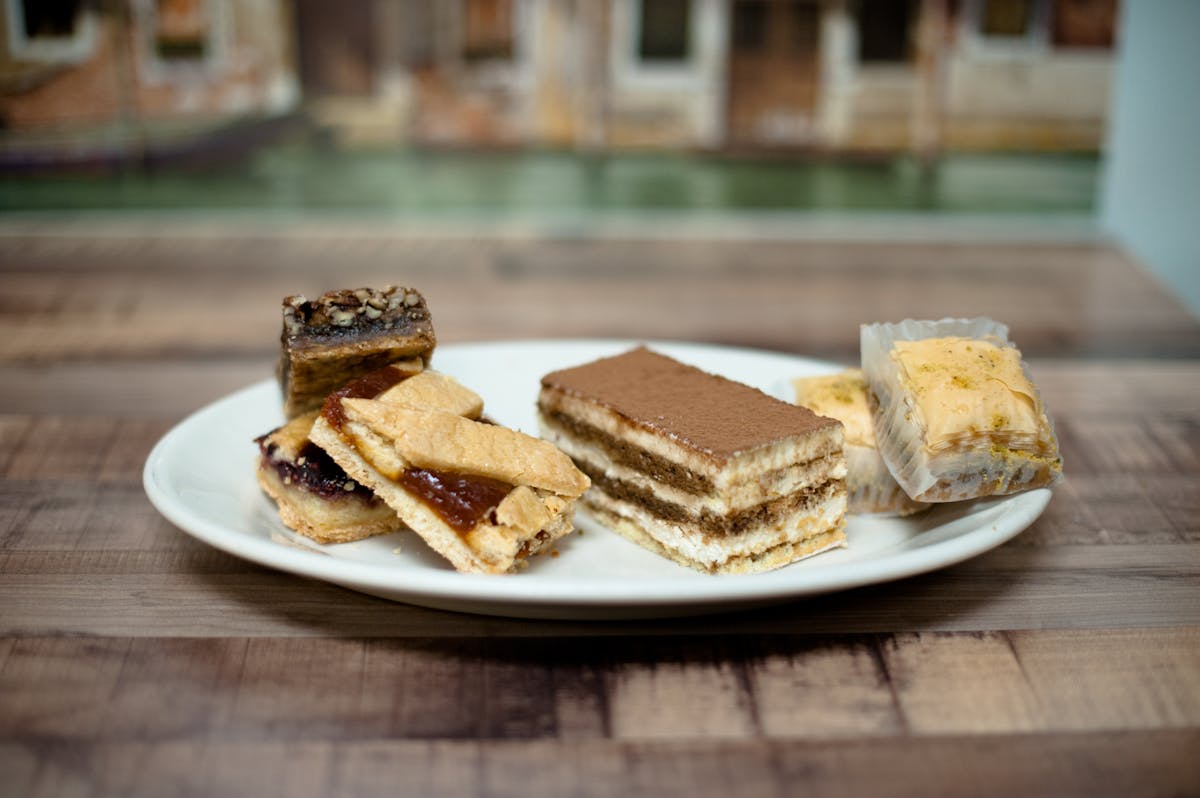 Mission
At Bean Scene, we aspire for quality, character, and excellence in all that we do.
Product
We aim to serve a variety of quality coffees, teas, espresso drinks, pastries, delicious meals, and snacks made fresh every day.
Service
We will always treat our customers respectfully as our guests and intend to offer all who walk through our doors with prompt, efficient, and friendly service.
Atmosphere
For years, we have been a good neighbor and a warm local gathering place. We will continually strive to create a comfortable and inviting atmosphere for our patrons.